Shattered Skies
A downloadable game for Windows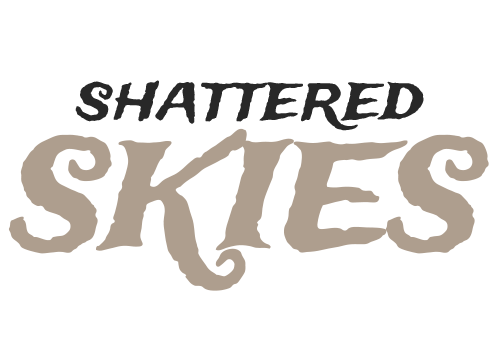 GAME
The floating islands were torn apart, causing the lighthouse's power supply to be destroyed. Your task is to reconnect the broken parts of the main island to it in order to restore the energy supply. Without the light of the lighthouse, the travelers of the Heavenly People will forever be lost and disoriented.

Maneuver your glider through roaring air currents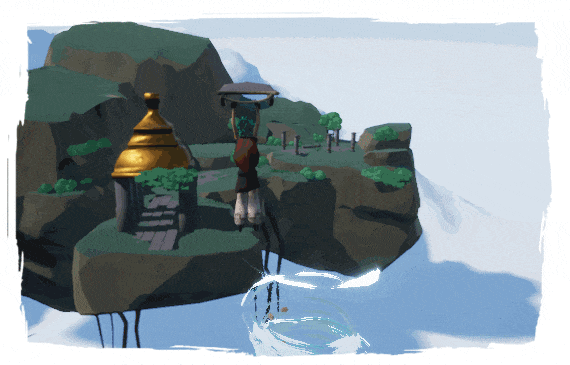 Make use of the wind portals to refill the ancient power stones with energy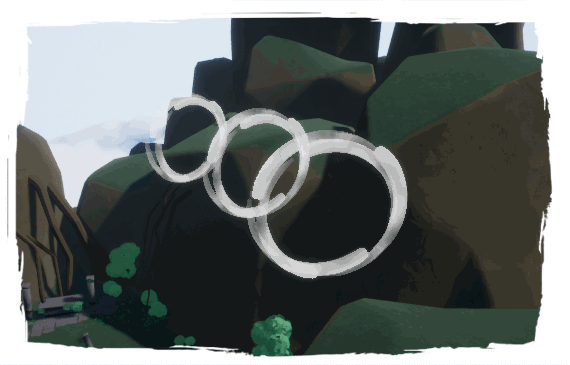 Unite the scattered fragments of the floating isle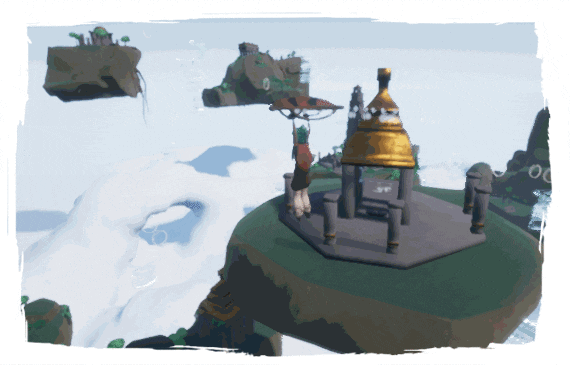 Shattered Skies is a contribution for the Mini Beans Jam and was made within 48 hours. The updated versions contain minor improvements and bugfixes - the original version (1.0) is still available though. The exact changes are listed in the devlog.
CONTROLS
Keyboard
| | |
| --- | --- |
| WASD | Move |
| Mouse | Look Around |
| Space | Jump / Glider |
| E | Interact / Pick Up Object |
| Shift | Sprint |
Controller (PC/XBOX)
| | |
| --- | --- |
| Left Thumbstick | Move |
| Right Thumbstick | Look Around |
| Face Button Bottom / A | Jump / Glider |
| Face Button Left / X | Interact / Pick Up Object |
| Left Trigger | Sprint |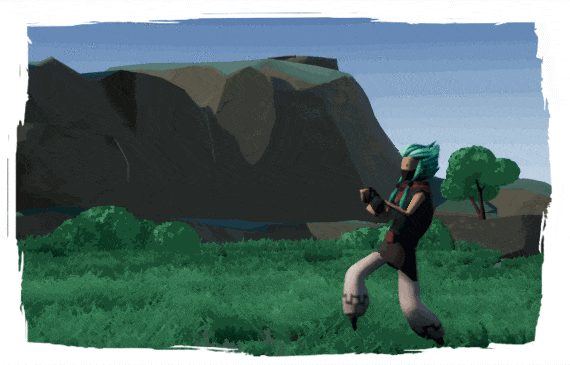 A Game by

(Website | Twitter| Discord | Facebook | Instagram)
Character Animations by Mixamo.com
#MiniBeansJam
#MiniBeansJam2020
Comments
Log in with itch.io to leave a comment.
This was a pleasant experience! It was fun to fly around and explore the islands. I like the effects you used to emulate wind/motion on the clouds and flora. I kinda wish there was a little bit more to the game! Regardless, it was a fun time!

As of the posting of this comment, I had some trouble running the game through the itch.io app. (I was able to download the zip file, extract, and run the .exe just fine though!)
I made a video with commentary. Keep up the great work!